Nature, Life Coaching and Midlife Women beautifully combined in South London's green spaces!
These photos are glimpses of what we – Kate and Janine – see in our individual coaching sessions, group workshops and group walk and talks.
Join us!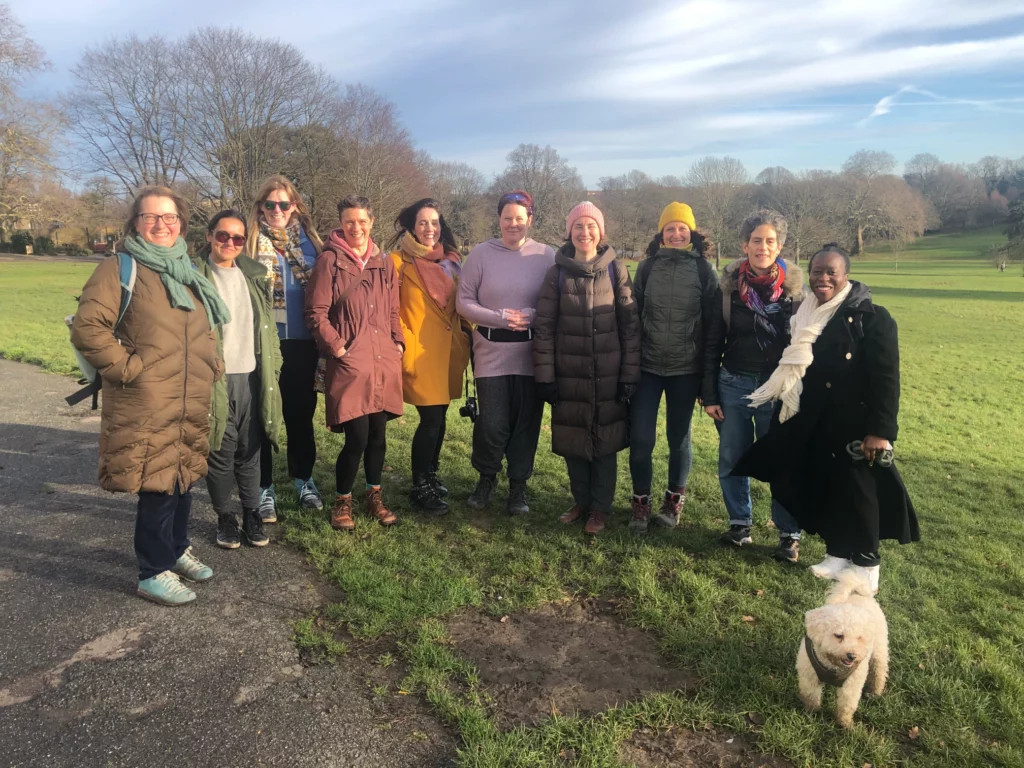 We'd love you to join us!
We guarantee you will come away from working with us with a clearer mind, a better understanding of yourself and an idea of how to make those life changes - big or small.